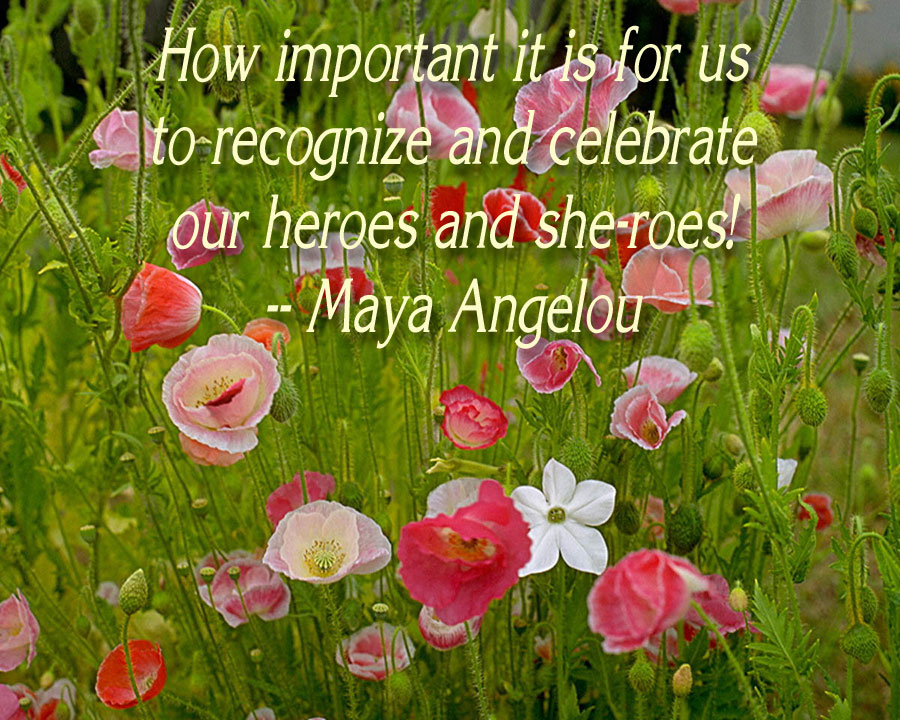 Honor
Today - and every day - honor those who have invested time to bringing peace and stability to our world. We often take for granted what we have, and don't fully realize the struggles that many others go through.
Does a Cochlear implant hurt?
This is a question which gets asked frequently. It comes about because there's a fear of having something inserted into our heads and it poses a number of questions.
Gifts That Don't Cost a Thing
The best gifts we can give our children are free.
Voyager 1 – Gas Giants and a Last Look Homeward
When a rare planetary alignment opened up the outer Solar System, Voyager 1 was sent forth. It observed the gas giants Jupiter and Saturn and their moons. At nearly 4 billion miles from the Sun, the probe turned and took one last picture of home before continuing its journey to the stars.
| Google+ |
E D I T O R R E C O M M E N D E D
Patient Whiz


Groundbreaking health app for iPhone/iPad. Features:record doctor´s instructions (or have him record them), scan in test results (iPhone), audible appt and medication reminders, password protected, over 40 health charts, create profile for every family member, expedite your own diagnosis, save on medical bills, create healthy shopping lists, log exercise routine, and MUCH more!
Clarisonic PRO Sonic Skin Cleansing Face/ Body


Clarisonic PRO Sonic Cleansing System is a professional-caliber B-cleansing brush that uses gentle sonic micro-message action to helps keep your skin looking young, vibrant and healthy. Clarisonic gently removes embedded dirt and oil, resulting in healthier, more beautiful skin.Cleanses 6x better than with your hands alone. Great for makeup removal. Remarkably gentle all over body cleansing.
Mastering Essential Math Skills


This exercise book is an excellent resource to practice and review math skills you´ll need to establish a strong foundation and smooth transition into Algebra and other higher math courses. Workbooks are available for 4th – 5th grade and middle school / high school.